Monday, January 14, 2013 at 10:33PM
Have you ever done a 365 project, taking one or more pictures a day for a year?
I started one two weeks ago.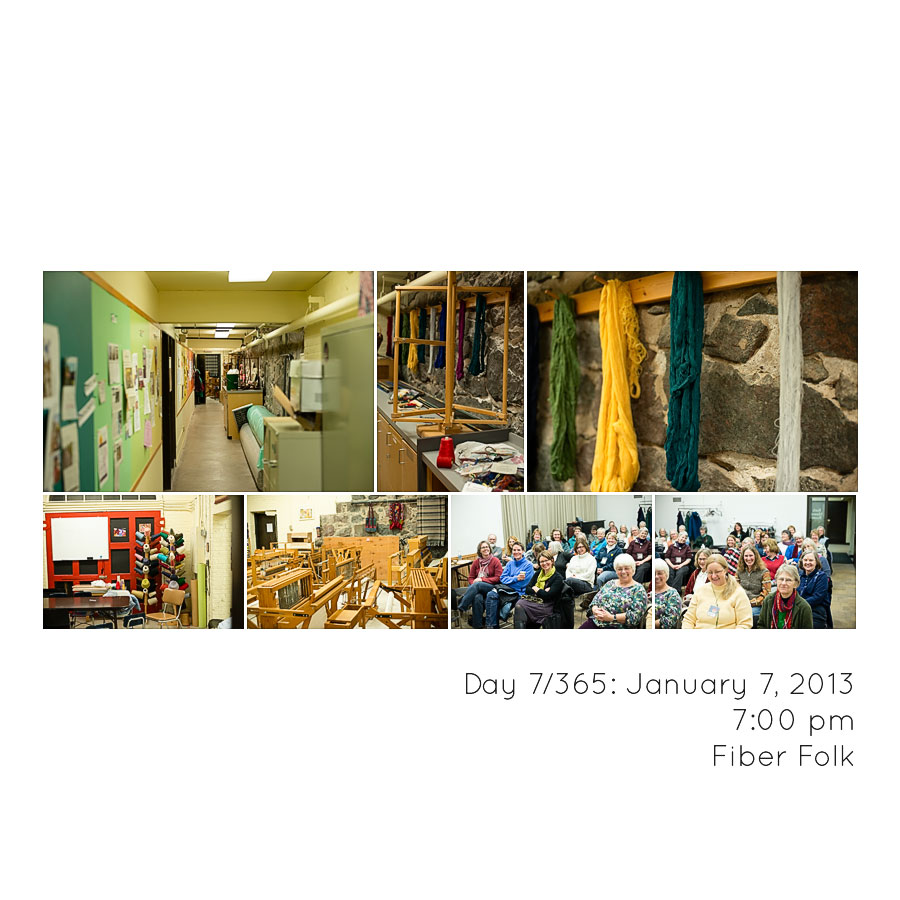 These are pics from a talk I gave at a local fiber guild meeting.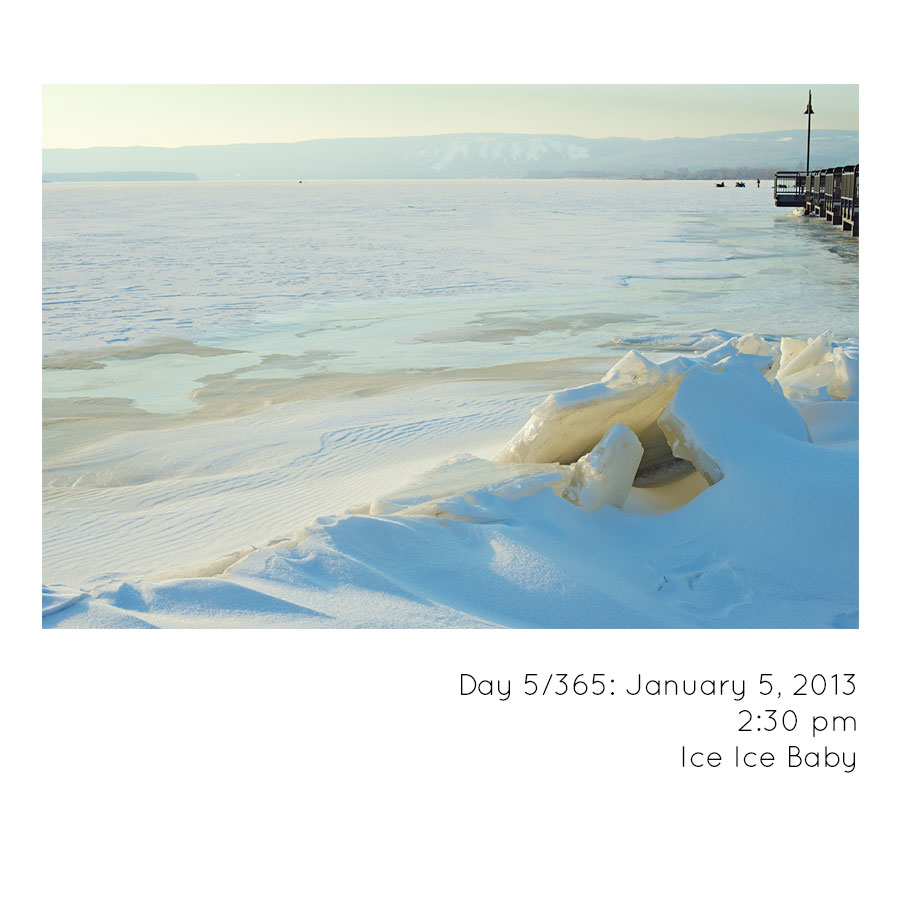 These are crazy ice fisherpeople out on Lake Superior.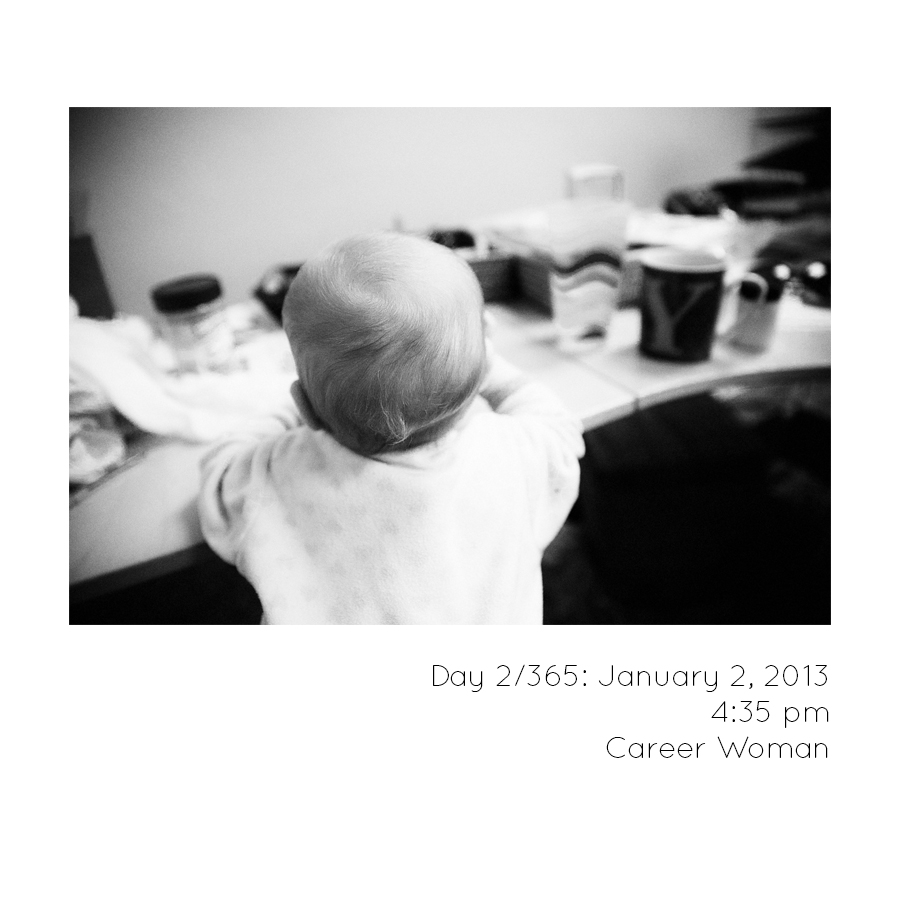 This is Mrs. Baby at the new studio.
I'd love to have you check out my project. Leave a comment or two, and come back to say hello!

Yarnista
|

7 Comments
|